Tue 4 Oct 2011
Posted by Savannah under addicted to phone sex, addiction, bdsm, blondes, BrattyDomme, domination, Feminization, financial domination, Forced cock sucking, Goddess, humiliation, masturbation control, niteflirt, pantyhose, Pay to view games, phone sex, pig training, princess, small penis humiliation, strapon training, web tease
Comments Off on Fall time in Princessland!
I am so glad to see this summer starting to wind down. I do not like hot weather. I would rather be in the snow all year long!! I have had fun spending time with friends and cooking up some great dishes!! Nothing better then a group of friends and a cookout! Of course you losers would never get to come to one of my parties, Breast
you are not worthy!! The only ones I would allow are my well trained sissy boys and my very special recruit!! I would have the recruit assigned to all sorts of duties while me and my friends kept a close eye on him making sure he didnt screw up! He will never be free from me, not now not ever!! I had a great time talking to Tabby the other day!! It has been such a long time and I love making her my office BITCH!! Yep a typing pool secretary working for yours truly!! hahaha! Great fun!! I will be available all this upcoming week except on Tuesday!!! August jerk off assignment WILL be sent out ASAP!!

Judging by all the madness out in town I can tell many people are waiting to the last second to run out and grab anything to satisfy their wives. I see the desperation on their faces as they rummage through the picked over bins at the stores in the mall and it makes me so glad I have such great guys that get me what I truly want!! I will be working everyday except Sunday! I will be opening the lovely pile of presents I have received from my awesome slaves and fetish guys!!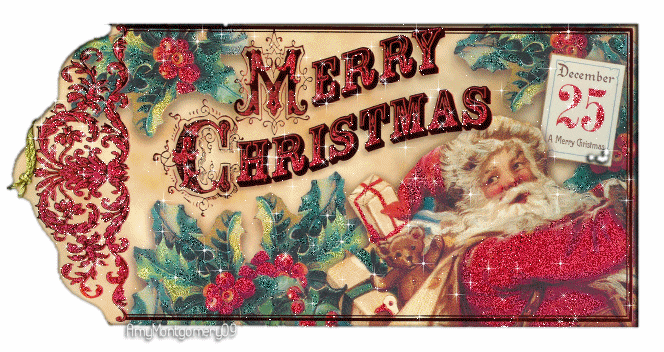 I want to thank Mystery Shopper for the HUGE gift card to Tiffanys!! WOW you made my day!! Also to BB for the nice package from Godiva. I am wondering where in the heck my recruit is! I am sure he is up to his neck in guests and wine by now, nurse
BUT I do expect to hear from him!! It is time to get back on track with your drills and your guard duty!! I want to wish each and everyone one of you a very Merry Christmas and a Happy New Year!! Thanks for making me the number one Niteflirt Princess!!!
Oh the great customers I do have!! I am excited that soooo many of you now have more time to spend with your favorite saucy Princess. I got a really nice package today with a bottle of perfume, sick
Godiva chocolates, Sherrys Berrys (yum!), gift card to the spa and some beautiful egyptian cotton items for my bedroom. Tinytimmy sent these to me. I love when you spend your money on me instead of your stupid boring old wife. I am much hotter and much more fun then anything her fat ass will ever be!! I have been having fun with my dabbling into the hypno fetish world…. just remember…its all in your head…or is it?? (clooosseerrrr) do you hear me??? yes you do!!
Recruit from Canada where are you!!! You are late for training!! I will be sending out this months jerk off game!! I know I was late last month, but I know you boys DROOL over my hot photos and instructions!! Controlling your every move…every step of the way!!! Thanks to everyone for the fun early Halloween and birthday treats!! My birthday is coming up early December and it will be here before you know it!! Looking forward to working with my Mystic worshipping boys!!!
---
No Responses to " Fall time in Princessland! "
Comments: